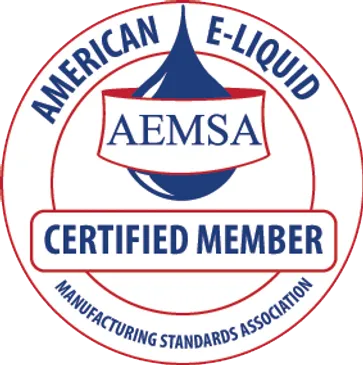 AEMSA CERTIFICATION
We are an Aemsa Certified member which has certified that we comply with all minimum age requirements. They have examined our materials, website, and procedures.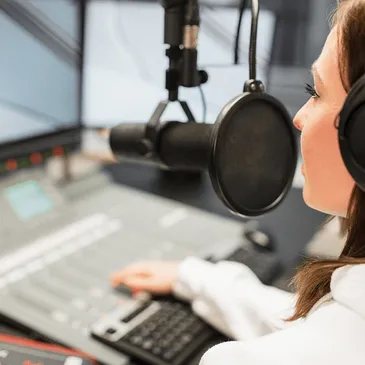 RADIO ADVERTISING
We have added to our radio ads a Public Service Announcement about the effects of nicotine on youth development.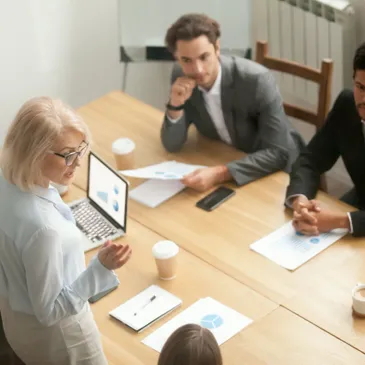 RESPONSIBLE MARKETING
We market our products responsibly, following strict guidelines to have material directed toward adult vapers and not to youth audiences. We require our marketing programs to market to adults only.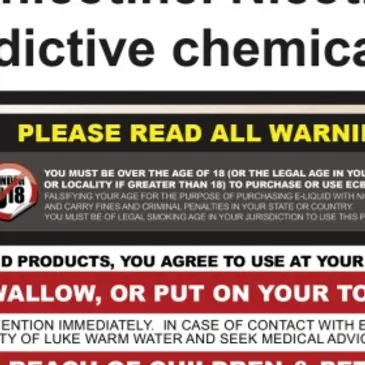 On our Warnings
In every package we send: You must be over 18 to purchase from ECBlend: ECBlend's products are intended to be used ONLY by consenting, informed ADULTS OVER THE AGE OF 18 who want to use these products for personal enjoyment. ECBLEND, LLC is located in Medford, OR, USA.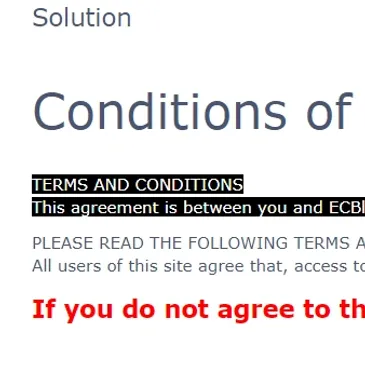 In our Terms and Conditions
On every order, you agree you are over the legal age for your area, and have read the warnings posted on our website: This article and Age Verification is a part of our Terms and Agreement document.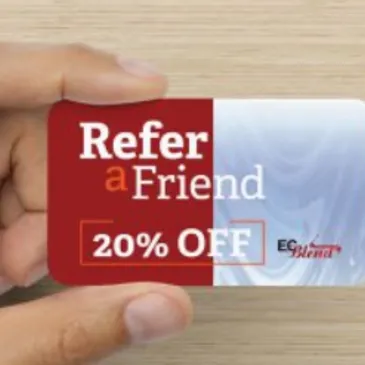 On our business and referral cards
You must be over the legal age in your state or country to buy or use our products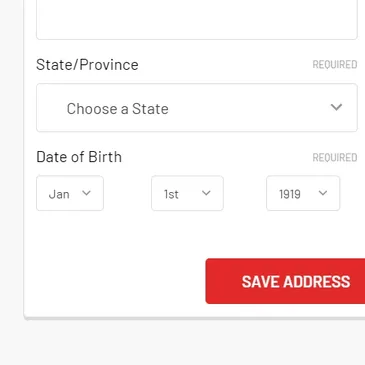 During Setup of a Ship To Address
You must input the birthdate for each address record you set up.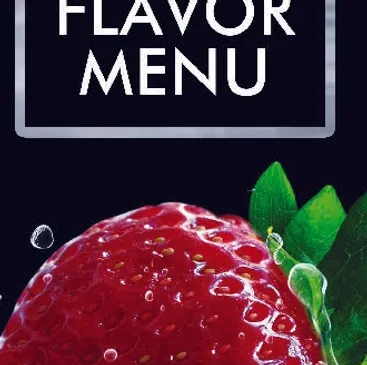 On all materials we supply
The message that you must be over age is on every material we supply: Business cards, menus, brochures, invoices, packing slips, and on our website in multiple places.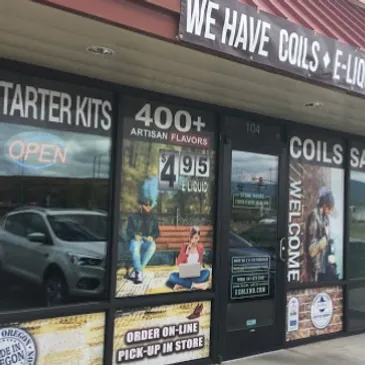 In ECBlend Stores
ECBlend follows the federal minimum of carding under 27. (We card if you look under 35)
In ECBlend Stores: Posters: You must be over 18 (or 21) to purchase these products. We ID under 35.
In ECBlend Stores: All employees are required to card per the above statements.
ECBlend wholesalers, resellers and distributors agree
ECBlend wholesalers, resellers and distributors agree not to sell to anyone under 18 or under the legal minimum age for their state or country. They also agree on every product they purchase and on every order. The Terms and Conditions statement is required on every single product for the resellers.
ECBlend Wholesale