How do I tell the difference between bottles when the name and standard options are the same but the flavor shots are different?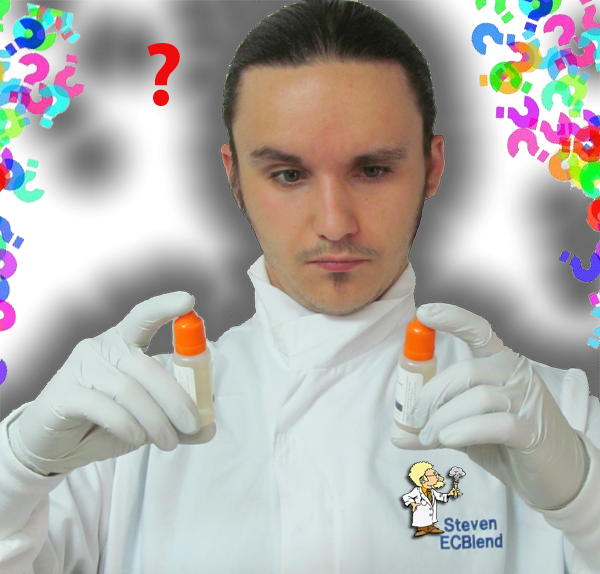 Confused? Occasionally a customer will order the EXACT same flavor and options with different flavor shots.... but ....our bottle labels (especially the 5mL size) are not large enough to list all of our added flavor shots, so we use a Bottle ID  (or Options ID). 
BOTTLE ID:  Look at your

packing slip and the bottle

. 

Each will have a corresponding Bottle ID (to the right and slightly below the product name).
Once you have identified which bottle is which, you can either use the Bottle ID to identify the differences, or mark the labels in any manner you wish.